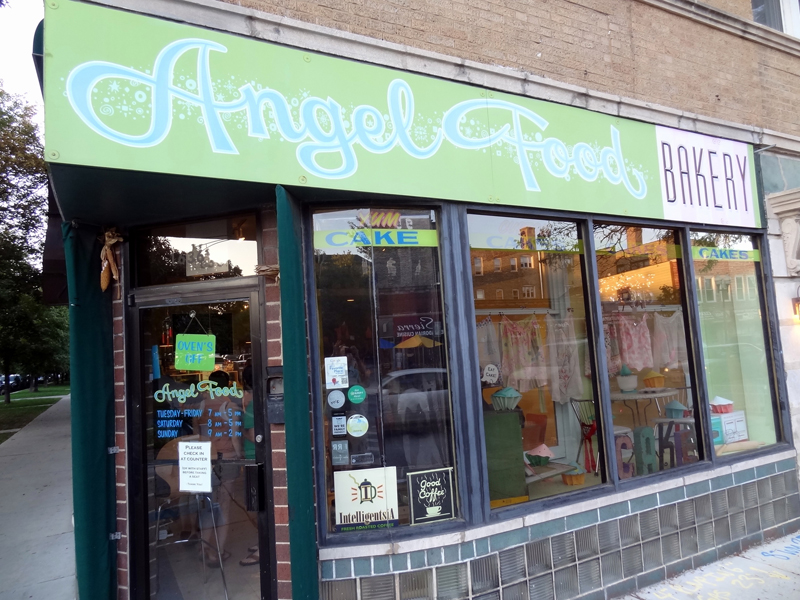 Feast Venue — Thank you Stephanie!
Amber, Cathi, Amber's husband Steve
Carryl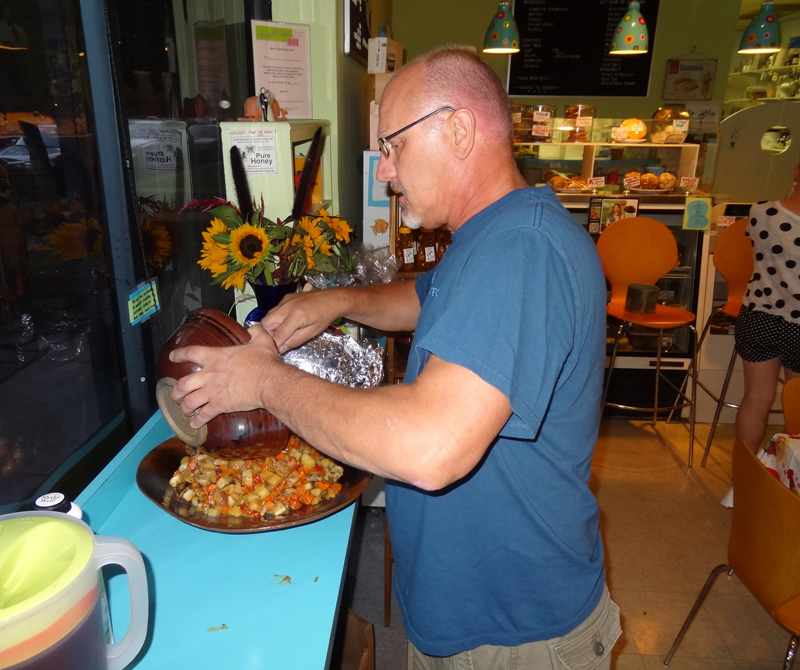 Robert's Root Vegetable Medley
Howard's Eggplant Brushetta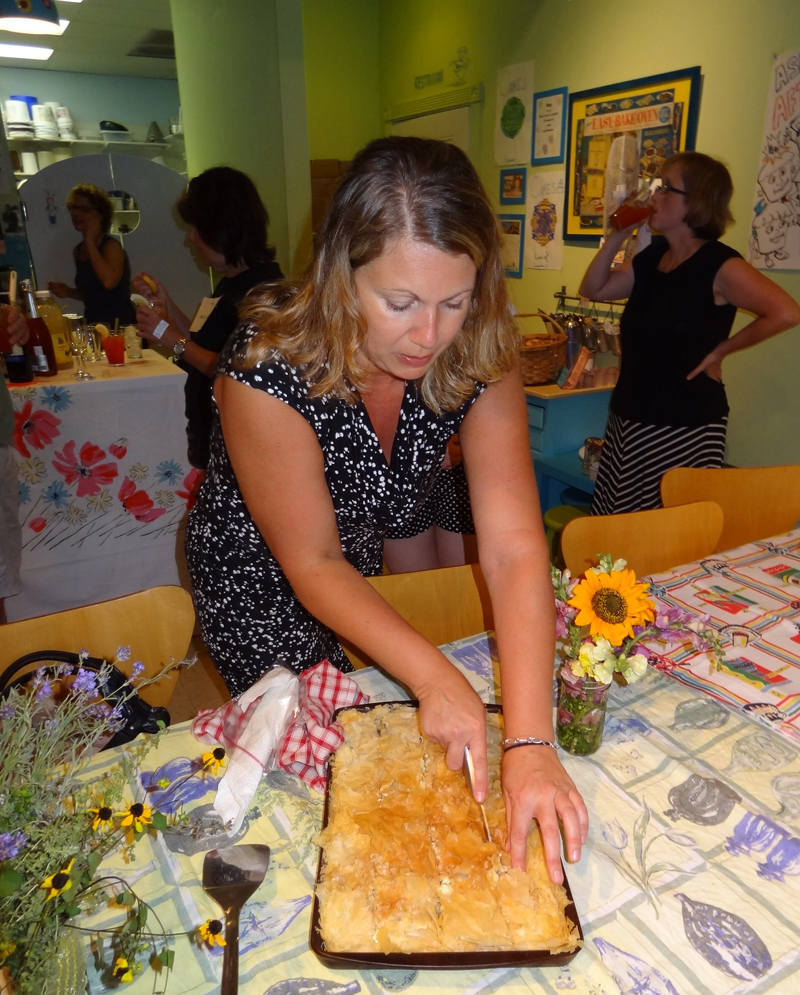 Julie's Spanakopita
Stephanie, Cathi and Rhubarb Lemonade
Jeff, Cathi, Nora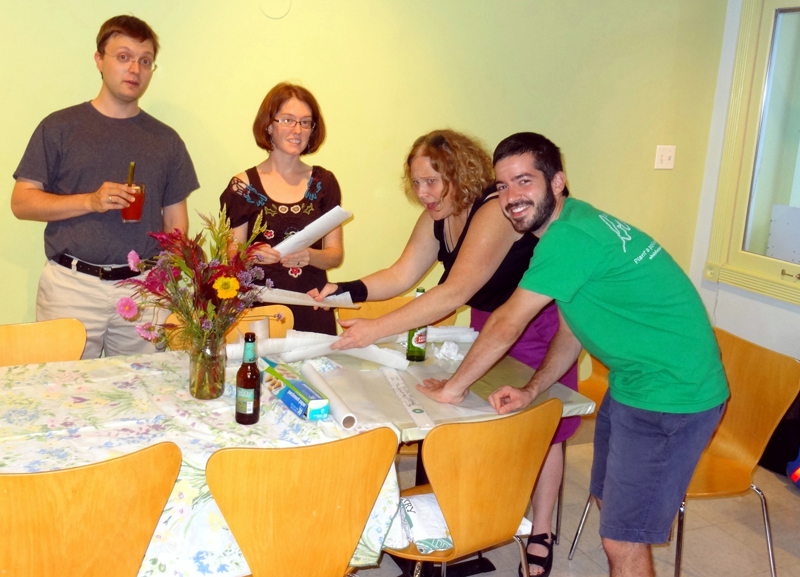 Steve, Amber, Carryl, Mike
Cathi & Stephanie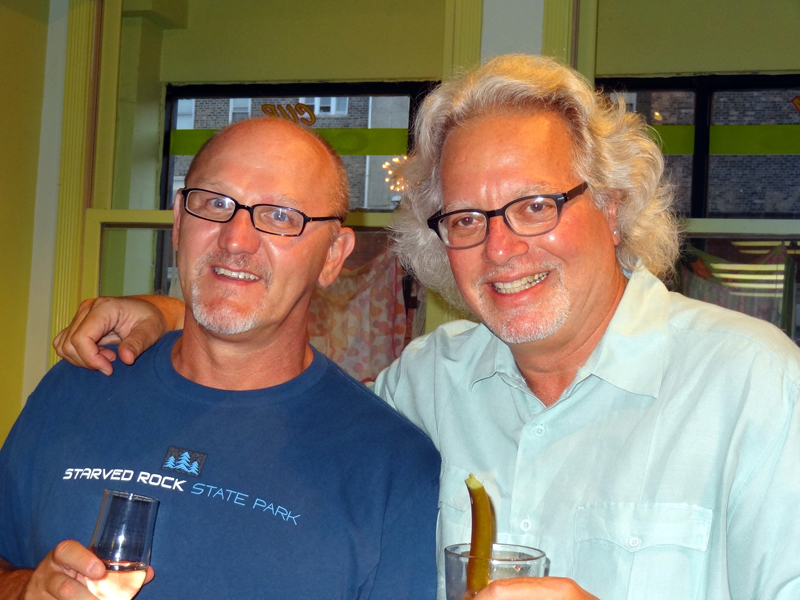 Robert & Howard
Isabel
Feast explanations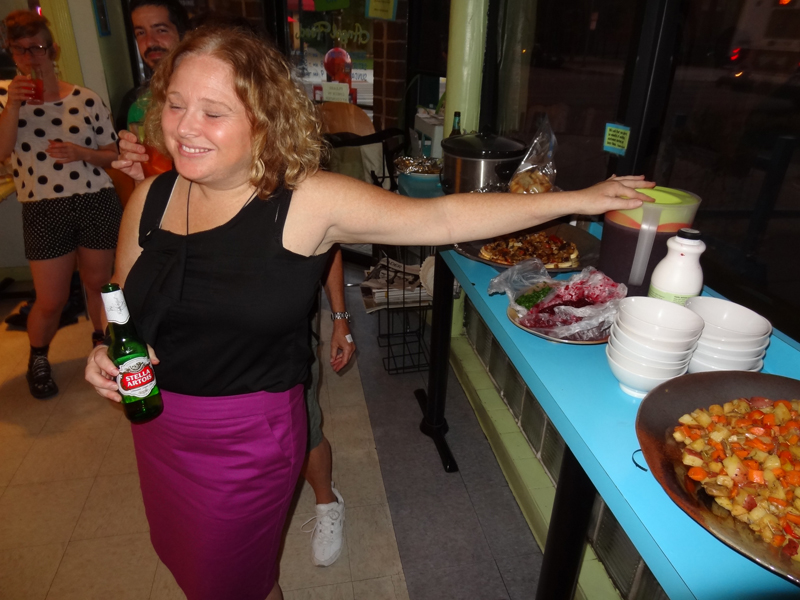 Carryl's Beet Borscht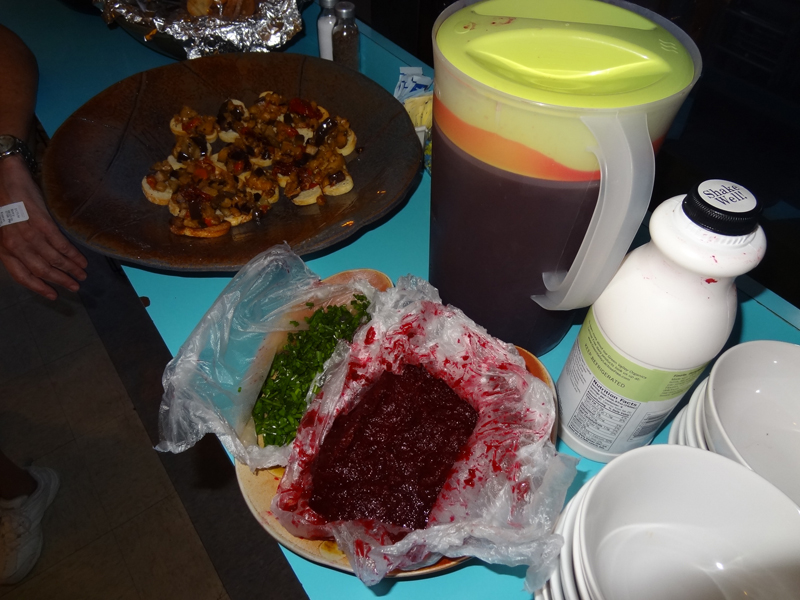 Robert's Root Vegetable Medley
Jeff's Saltimbocca di Pollo and Stephanie's Kale and Quinoa Salad
Outside with the Kimchi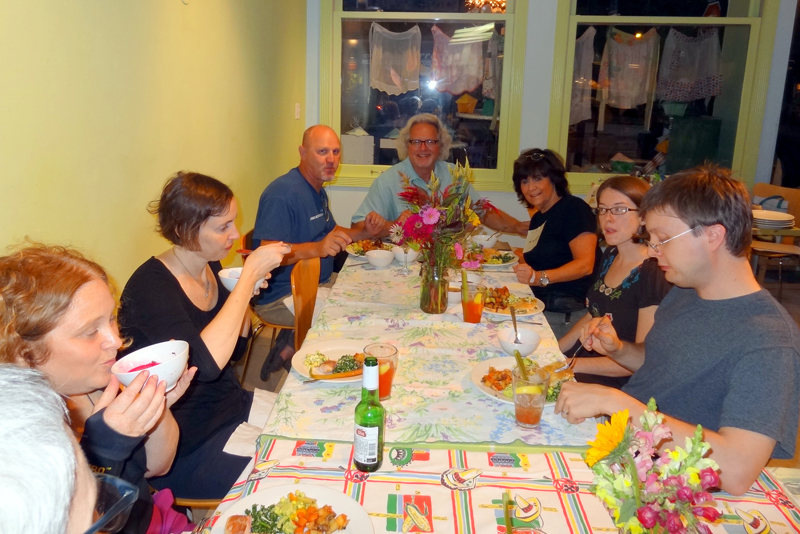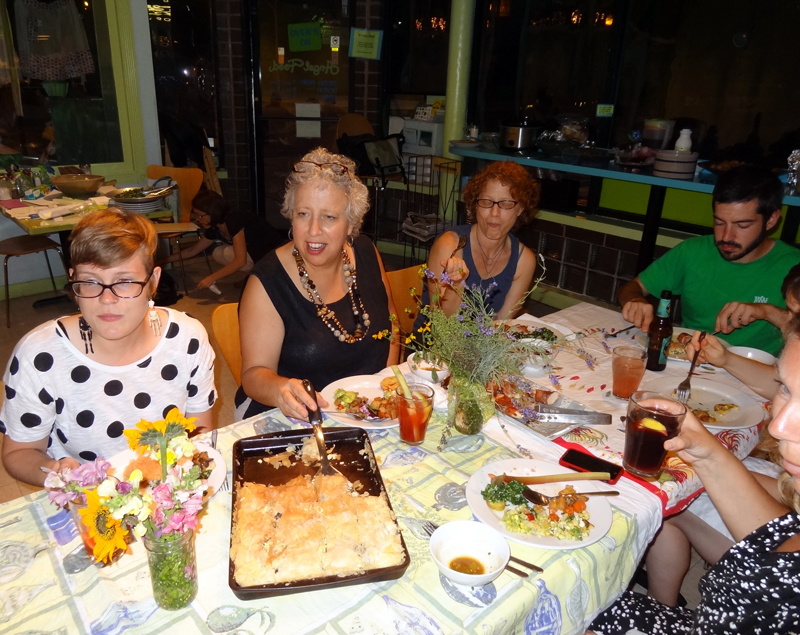 The class Kimchi
Everyone cleaned their plate!
Clean up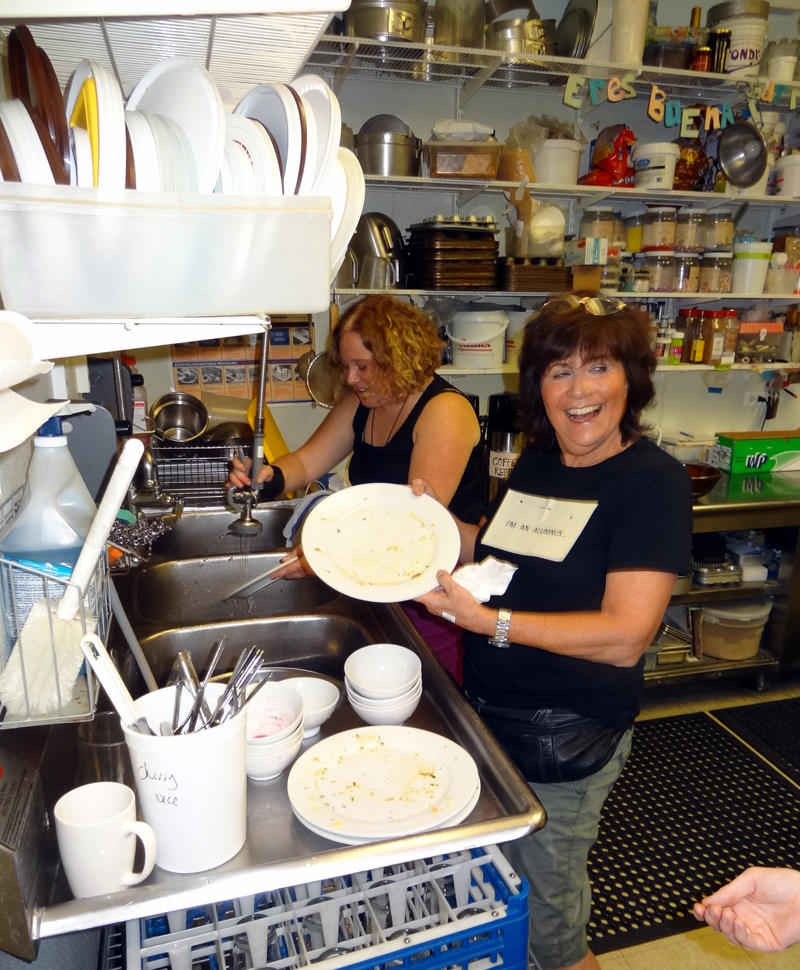 Making the recipe books
Leah, Marsha
"People, can anyone thread this needle?!?!?"
The book!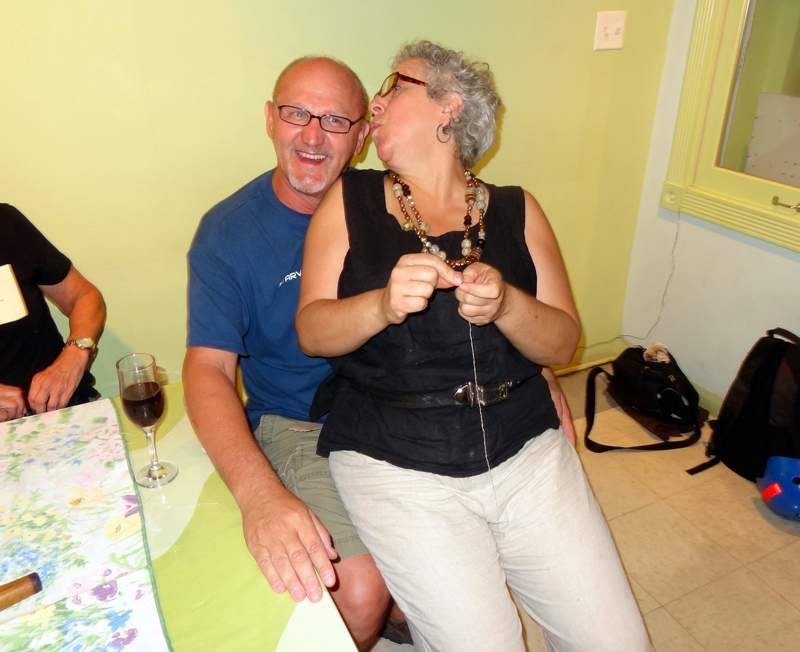 Dessert, Cathi's Rhubarb Crisp with Valpo Velvet Ice cream
Another great Art of Food class Cathi! Thank you!